Walking through the wonderfully fragrant lavender fields at the Mayfield Lavender Farm, Banstead, Surrey is a gentle overwhelming sensory experience.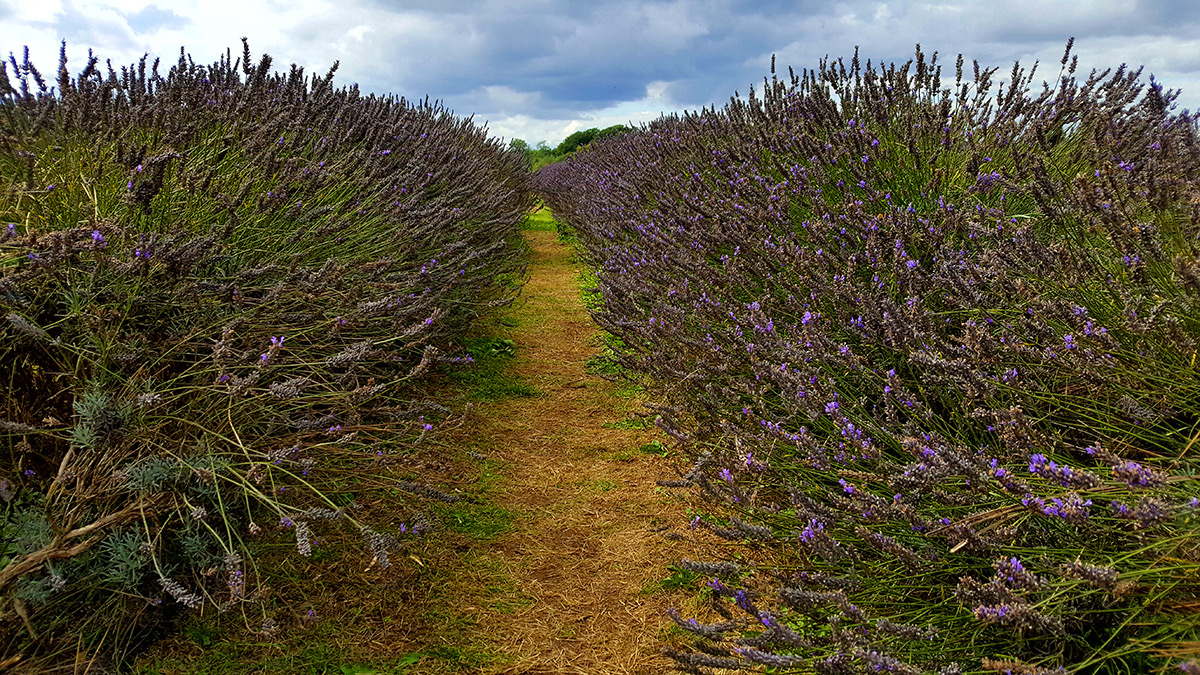 Waves of lavender subtly seep into your airwaves as you tread softly through the lilac vegetation, and dancing bees dart busily between the plants accompanying you on your walk.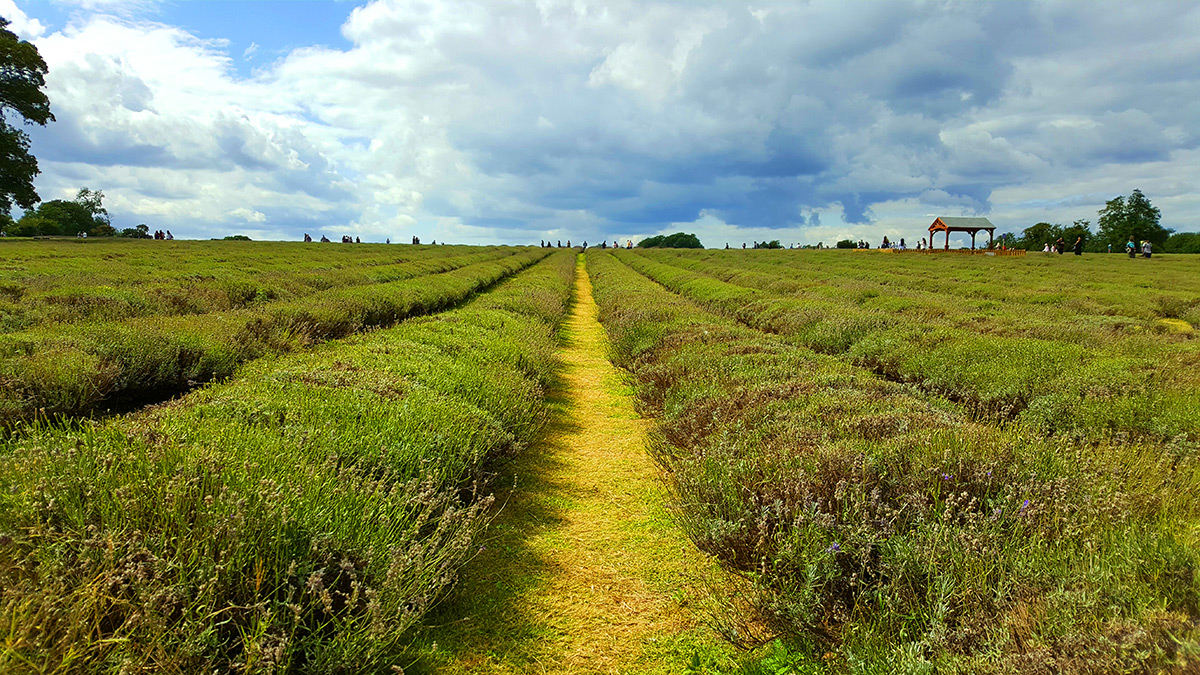 These 25 acres of vibrant purple are a popular tourist attraction each summer, offering opportunities to explore the visually stunning sweet smelling lavender fields and relax amongst nature.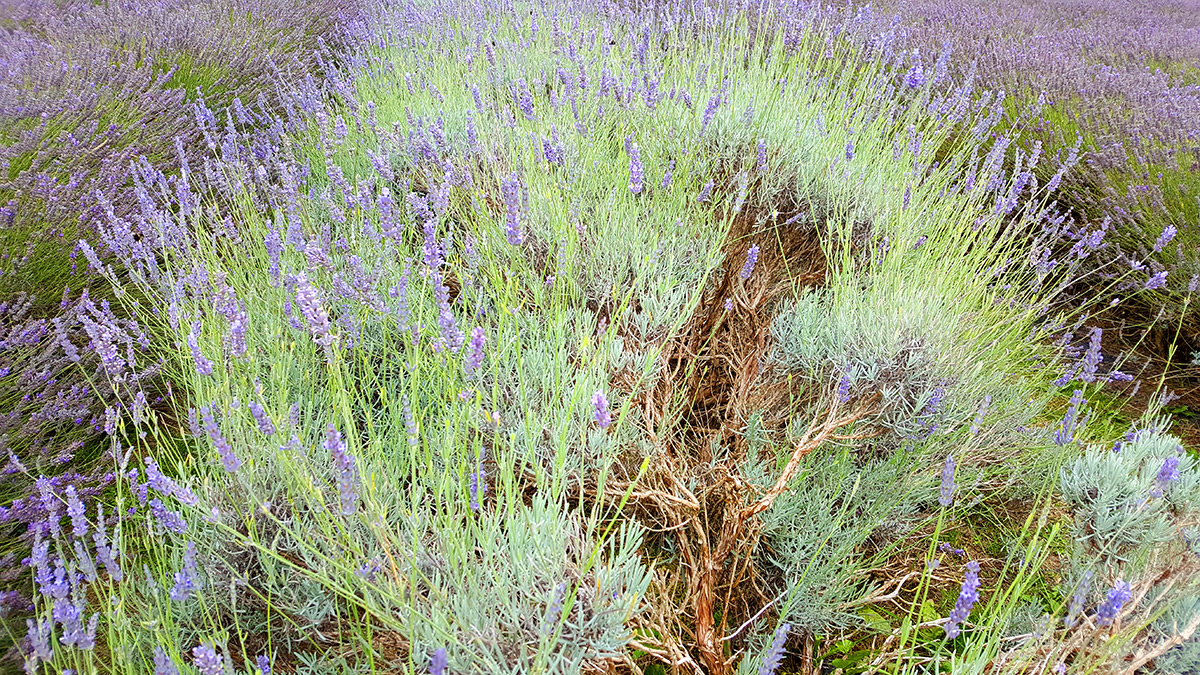 This idyllic setting is also family friendly where the onsite cafe facilities are welcoming after a long walk, and the shop stocks an array of lavender products, including edible, decorative, therapeutic, gifts and plants among other categories, so visitors wishing to take something away with them, perhaps as a fragrant memento, can buy something to take away with them that can last long after the season ends.