Renowned for its beauty and rural setting in Somerset, Bath is an appealing destination to visit. This Roman founded city and UNESCO world heritage site is filled with historic places of interest, and literary-relevant spots to discover in and among Bath's honey-coloured Georgian buildings.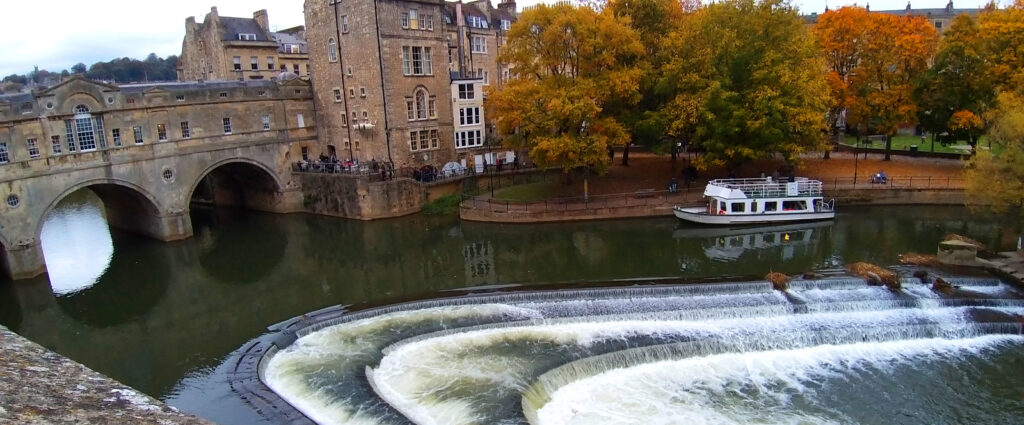 There is plenty to experience in this stunning place famed for its thermal spas and long accompanied notions of wellbeing, from admiring the striking architecture of Bath Abbey, to taking a leisurely boat ride to Pulteney Weir on the River Avon to visiting a museum exhibition, or popping in-and-out of the numerous quaint boutique shops or traditional old pubs and spending hours in Bath Guildhall Market.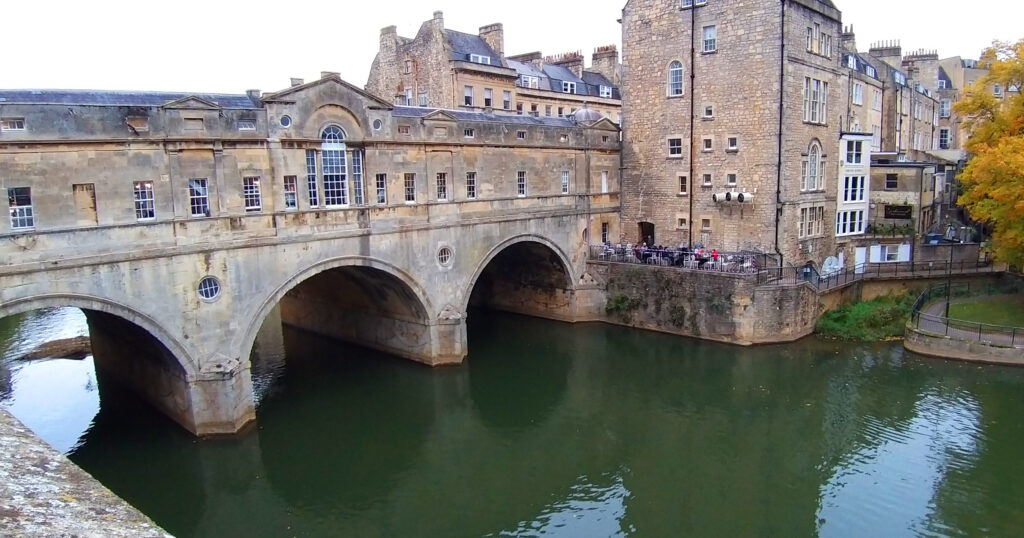 The horse-shoe shape of Pulteney Weir on the River Avon is located down the river from Bath's Pulteney Bridge an iconic structure, which was built over 250 years ago, lined with shops and it is now home to a few restaurants and bars too.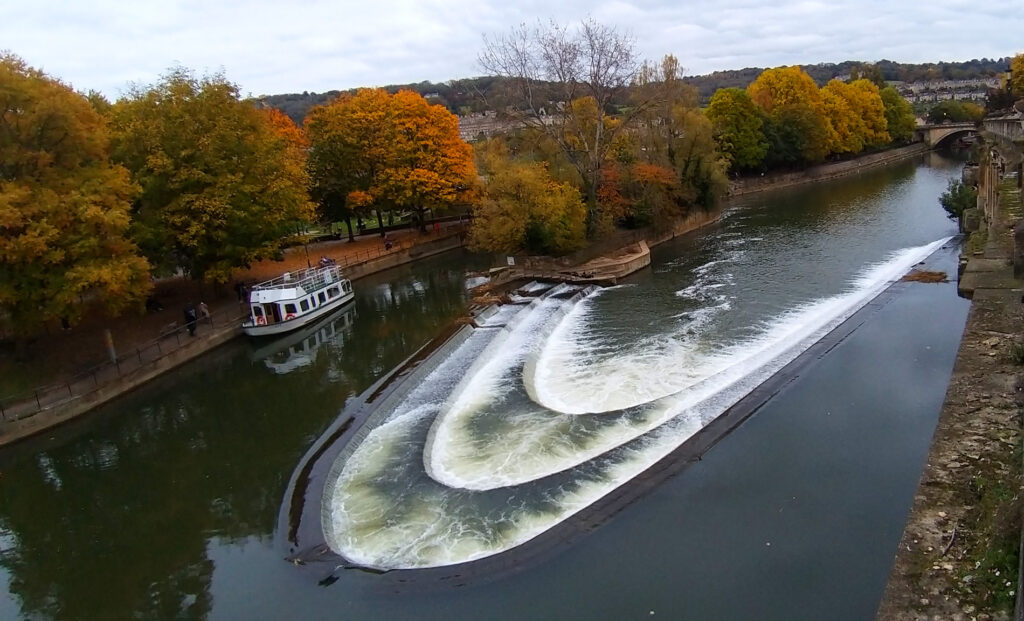 Situated in the countryside, Bath offers many opportunities for outdoor exploration as you pass through column lined cobbled streets and up above to a rooftop for a dip in the Thermae Bath Spa or out to view nature in the parks and green spaces nearby. If you take a short walk south, away from the city's centre, you will come across Prior Park and the charming 18th Century landscape gardens, which are now owned by the National Trust.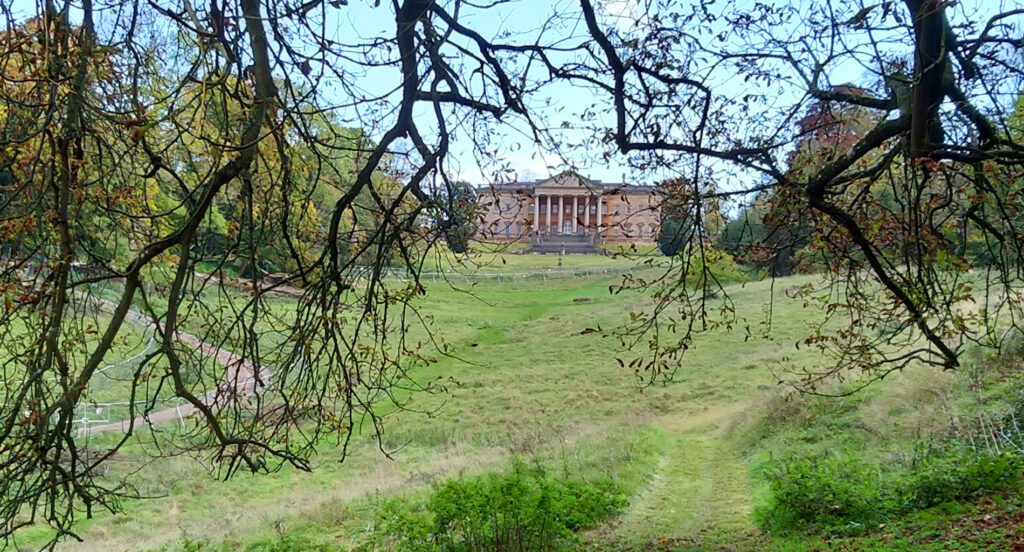 At the foot of the broad valley in the Priory Park Landscape Garden there are two lakes which are separated by a historic bridge, the Palladian Bridge, which is reportedly one of only four in the world. While observing the many interesting features in Priory Park Landscape Garden, you will also find panoramic views of Bath from the garden's hillier areas. You can also expand these perspectives from above Bath if you take the Bath Skyline Walk, which is a six mile walk across the city's surrounding steep hills and woodland area.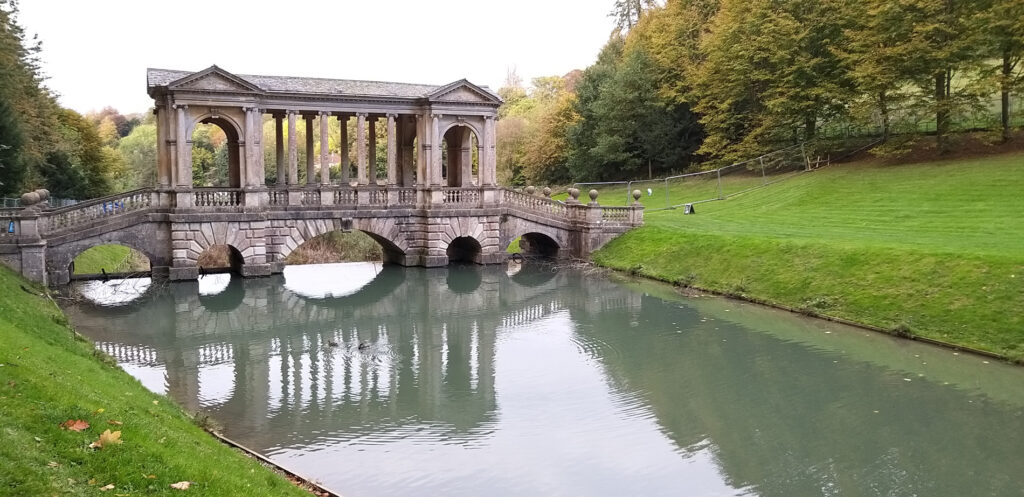 Back in Bath's scenic centre there is much sightseeing to be had including options for guided walking tours offering further insight into prominent locations within its streets. Even if the trip to Bath is a short stay, a must-see for visitors is the city's popular tourist attraction, the Roman Baths. With its thermal springs and hot waters, plus many preserved artefacts and opportunities to learn its history, this remarkable and ancient site is a fascinating place to experience.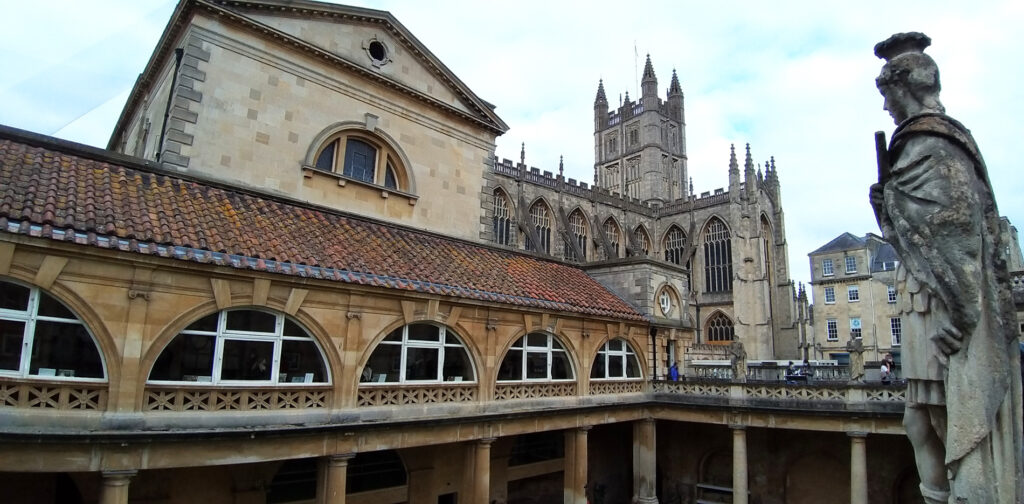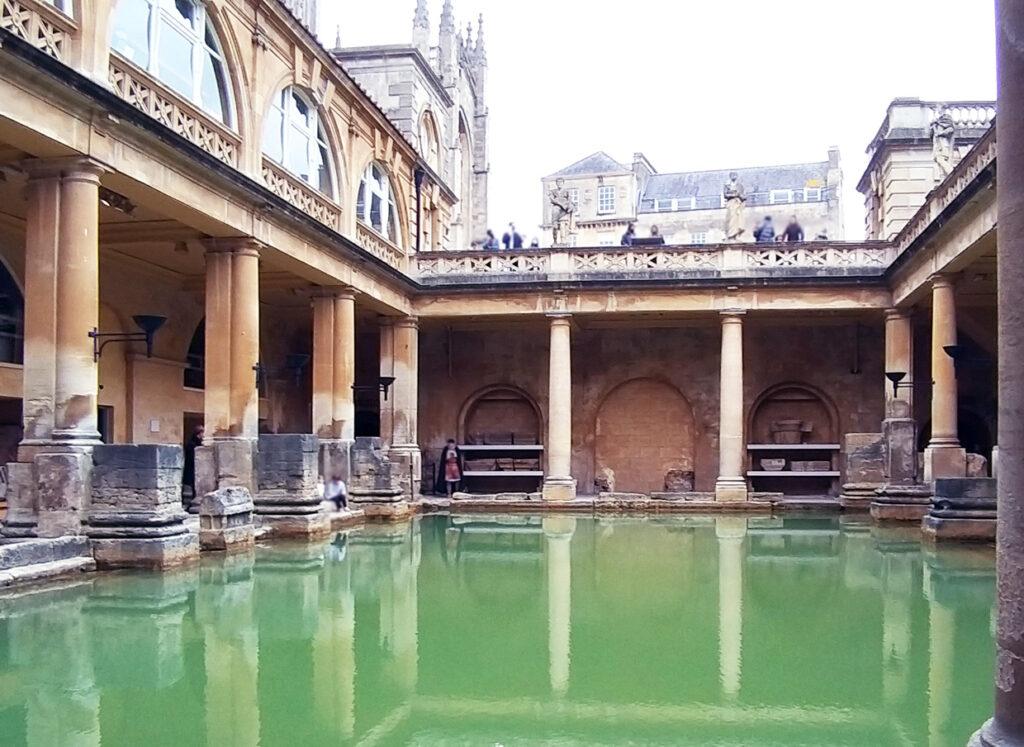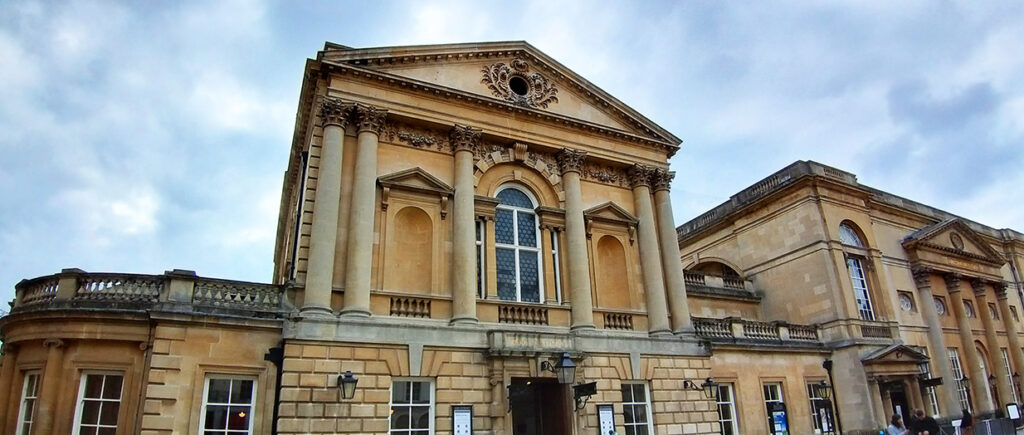 As you travel around Bath, familiarising yourself with its streets and distinctive architecture that become more pleasing with every turn and new discovery, its easy to understand why this city is an idyllic setting for the location of a film or television, and a popular destination to visit in the UK, and with each visit you are sure to learn more and fall under its charm.