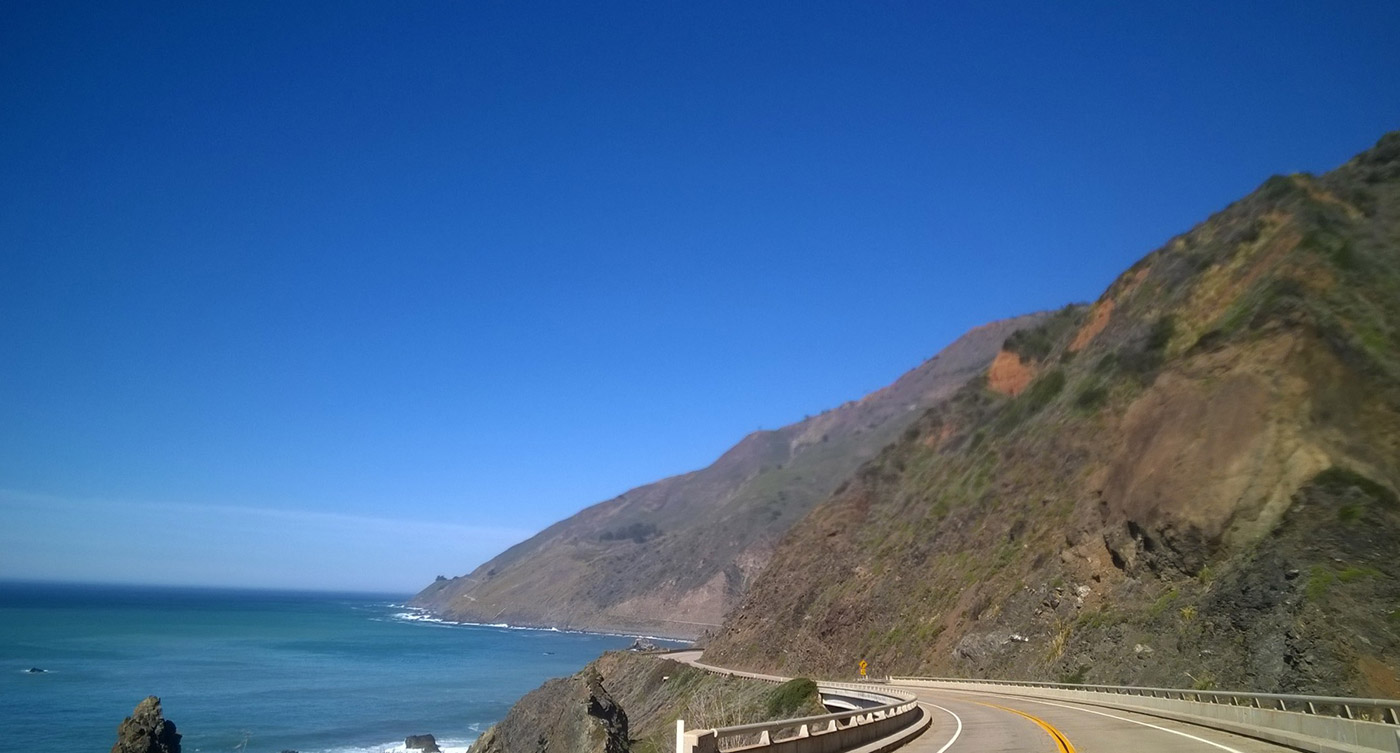 Endless sunshine, smooth roads with mountainous terrain either side and plenty of vista points dotted throughout to achieve the best perspectives across the pacific ocean and beyond, these scenic destinations boast much natural beauty, character and some incredible man-made structures too, making a road trip exploring California's rugged coastline a truly memorable one.
Here are some postcards from the first part of our journey…wish you were here?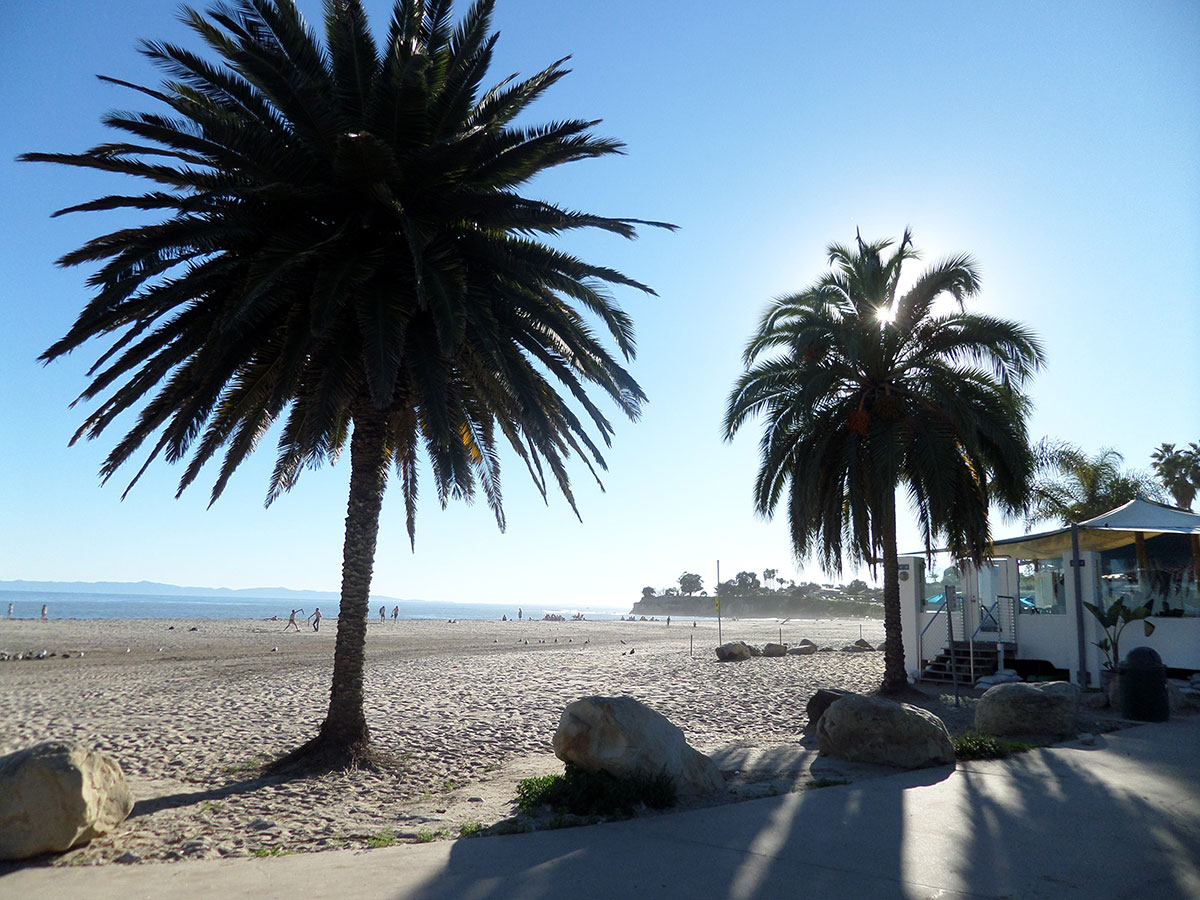 On this trip we headed north of LA, travelling from Santa Barbara (pictured above) to Morro Bay, through Big Sur, to Carmel-By-the-Sea and then on to Monterey's Fisherman's Wharf.